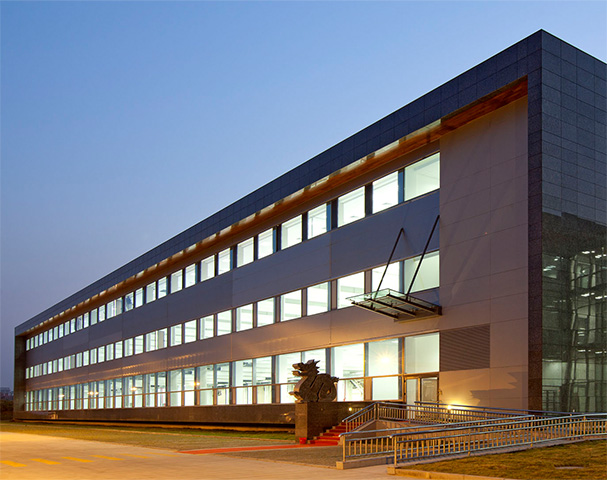 Wenzhou Jason Fan Manufacturing Co., Ltd
Jason Fan was established in year 2006. Being a professional AC fan enterprise of design and production, Jason Fan has developed three main series of fans,which covering AC axial fans, air filter fans and centrifugal fans. In 2013, we completed the development of a DC type fan which is applied for welding industry. Meanwhile, we are proceeding the development of EC axial fan. Until now ,We have gotten approvals of CE, CCC, CSA, RoHS etc.. We can also apply for any relevant certificate if required by customers.

Luxury originates in details.We wish and devote ourselves to accomplishing the luxurious dream for Jason Fan. From the beginning to end, we care about the thread of every screw and the best choice of every raw material. The continuous renew and adjustments of technology make us a perfect combination of machines and staff.